Training
Employability Skills Programme
What's it all about?

The Employability programme is a privately funded bespoke work-related programme. It successfully provides work related learning, training and work place opportunities to jobseekers. Our dedicated team expects to help jobseekers to develop skills, confidence, awareness and understanding, as preparation to become the workforce of tomorrow.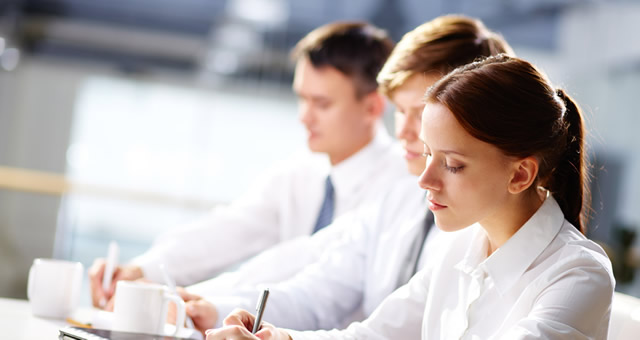 Benefits to jobseekers!
---
• Developing skills to enable jobseekers to engage into 'The World of Work!' empowering them to make relevant and informed decisions concerning their post 16 options.
• Increases personal development and self-esteem, along with reinforcing positive attitudes.
• Places jobseekers in a stimulating, rewarding and small work based learning environment
• Jobseekers continue to receive advice and guidance that they need to make well-informed and realistic decisions about learning and careers throughout years 10 and 11.
• Flexible teaching programme including mock interviews, IT job research and regular teamwork activities.

The Module titles are;
---
• Getting to know yourself and each other
• Team-building
• Looking for jobs
• Money matters
• Interview experience
• Work-based Taster X2
• Preparation for employment
• Problem-solving and employment
• Applying for jobs
• Preparation for interview
• Workplace Health and Safety
The above topics take place over 13 weeks, and leads to the opportunity or sourcing and securing a work experience placement with an employer for a maximum of 18 months
British Cleaning Certification Award (BCCA) £300
---
Overview
Whether you want to start your own successful cleaning business or you want to improve your career prospects within the company you currently work for, you will find that the British Cleaning Certificate Award can be a useful step in the right direction.

Introduction to the British Cleaning Certification Award (BCCA) This industry recognised certification includes twenty six information packed modules that you can learn at your own pace in your own space. This online training takes approximately ten hours to complete with online support that you can rely on and trust.

The course covers the essential things you need to know to boost your career within the British cleaning industry. It provides you with the ability to improve your earning potential.

On completion of the course you will be required to pass a multiple choice test, which covers all the modules you have just completed. On passing, with a pass rate of seventy per cent, you will have the ability to download and print your certificate and start using it to improve your cleaning career without delay.



Click to download the full PDF version of the Employability Skills Programme