About Kings Crest
We are committed to an honest and cost effective approach to recruitment. We offer 100% unconditional guaranteed and REBATE of up to 4 weeks on all permanent placement from the start date, or to refill the vacancy with no extra charge subjects to exclusivity.
Kingscrest was incorporated to provide a complete facility management solutions and high quality maintenance services to both public and private sector organisations. The company has the requisite experience and proven integrity in the industry and is a member of the International Facility Management Association (IFMA). Our services are regulated by Environmental Health Agencies and Councils.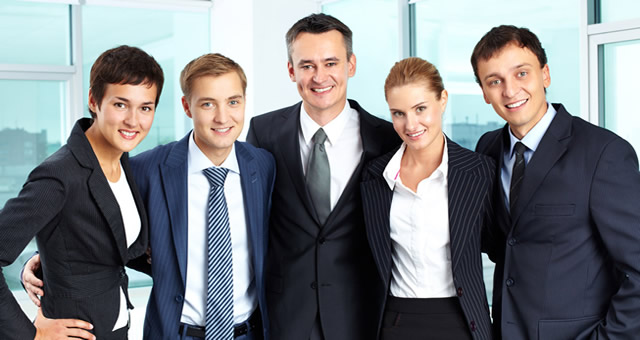 Vision
---
Our vision is to maximise our client's facilities management through effectively and efficiently coordinated workplace and people in ways that helps them to concentrate on their core businesses. Internship volunteering
Mission
---
Our mission is to offer our valued clients integrated facilities management solutions that are customer focused and professionally delivered to expectation. We are committed to increasing our client's productivity and profitability by offering services, which will relieve them of problems that relate to the management of their facilities. This process allows our clients the time to excel in their core business.
Our Core Values
---
The realization of our mission is anchored on the following values:
• Customer Advocacy
• Quality Services
• Reliability
• Commitment to Excellence and Professionalism
• Health and Environmental Safety.