Facilities Management & Employment Agency
Kingscrest was incorporated to provide a complete facility management solutions and high quality maintenance services to both public and private sector organisations.
services
We offer a customized mix of services that yield optimum returns and benefits to our clients. However, the various services offered below can be specifically tailored to meet the particular needs of our prospective clients. Our ''One-Stop Total Solution'', which is our unique selling point, ensures a rapid response to our customer's needs on a one-on-one basis.
Our Philosophy
Our corporate philosophy as far as business development is concerned, is to maintain a long term relationship with our clients, not just profit. We have over the years built relationships which have also made us adopt international best practices, diversified and a yet operating client-tailored bouquet of services.
Our vision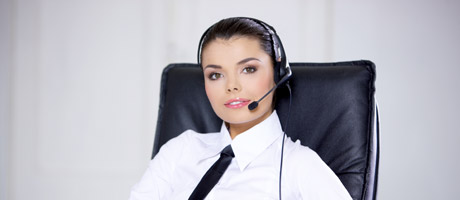 Our vision is to maximise our client's facilities management through effectively and efficiently coordinated workplace and people in ways that helps them to concentrate on their core businesses...
Mission statement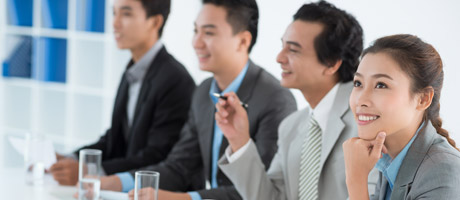 Our mission is to offer our valued clients integrated facilities management solutions that are customer focused and professionally delivered to expectation...
Why chose us?
What makes us unique.

We offer complete facilities operations and maintenance services, Up-to date technical Services, Finance and Administration, Human resources and training, Information Systems, Safety/Risk Management, Customized operations and maintenance planning and scheduling, computerized maintenance management system, experienced management systems and financial strength.
Total Solution to your Facilities Management Problems
We have the necessary manpower, skilled technical personnel and support staff capacity. Our staff are experienced, well trained and are keenly supervised by professionals to ensure efficient and quality services