Services
Integrated facilities management solutions
We offer a customized mix of services that yield optimum returns and benefits to our clients. However, the various services offered below can be specifically tailored to meet the particular needs of our prospective clients. Our ''One-Stop Total Solution'', which is our unique selling point, ensures a rapid response to our customer's needs on a one-on-one basis.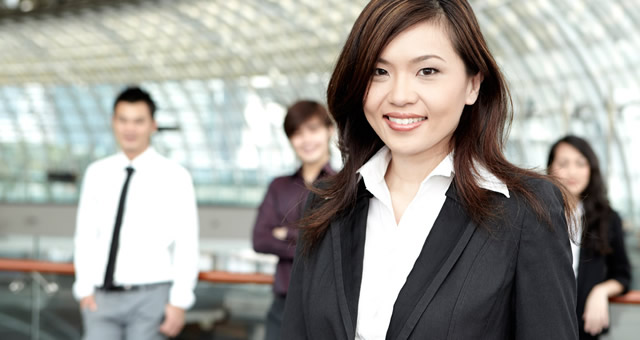 Our corporate philosophy
---
Our corporate philosophy as far as business development is concerned, is to maintain a long term relationship with our clients, not just profit. We have over the years built relationships which have also made us adopt international best practices, diversified and a yet operating client-tailored bouquet of services. Thus: Our 'One Stop
Happy clients
---
We command a broad based clientele cutting across government agencies, parastatals, private businesses and high net worth industrial magnates. Our business development strategy is anchored on customer satisfaction and retention. We are proud to state that most of our earliest clients in both the public and private sectors since year 2010 to date still have us on retainership.
Total Solution
---
We have the necessary manpower, skilled technical personnel and support staff capacity. Our staff are experienced, well trained and are keenly supervised by professionals to ensure efficient and quality services